Personal Chef Services
Chef-prepared meals, designed just for you and cooked in the comfort of your own home.
We all love to eat delicious foods, but often the effort of meal planning—managing allergies and special diets, testing new recipes, shopping and cooking—makes getting healthy meals to the table each day a challenge. Let us help you infuse mealtime with plenty of love and yum.
Our team of professional chefs, led by Chef Nicolle Walker, creates personalized menus specific to your dietary needs and culinary preferences. We do all the planning, shopping, and prep work, which saves you time and energy. We then prepare everything in the safety and comfort of your own kitchen. It's home cooking the way you always wanted it to be—fresh, delicious, nutritious, personal—just much, much easier.
---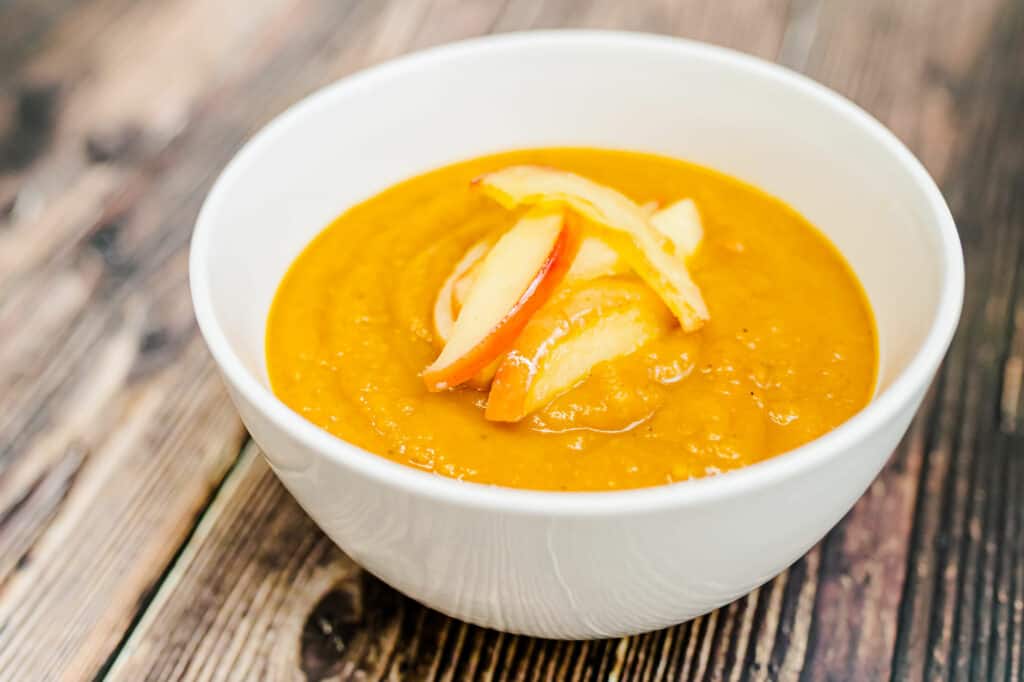 Custom menus for allergies, food sensitivities, and specialty diets—say hello to flavor and goodbye to worry.
If you have food allergies, an autoimmune disorder, or special dietary preferences, feeding yourself is anything but simple. Love & Plates has the knowledge and experience to design menus tailored to your individual needs. As a certified nutritionist, Chef Nicolle creates meals that taste great and help you reach your health goals. Our unique in-home preparation model also provides a closed loop system of shopping and cooking, meaning cross contamination and lack of ingredient knowledge are things of the past. Take comfort in knowing exactly who is cooking your food, what is in your meals, and that you are being kept as safe as possible.
---
Menus That Delight
Whether you prefer a variety of sustainably raised meats or a plant-based approach, we create each weekly menu specifically for you—thoughtfully designed with love and care and packed full of fresh, beautiful produce and rich, seasonal flavors.
View some sample Love & Plates menus featuring different culinary preferences.

"Love & Plates has been a game-changer for our family. As a mom to a 2-year-old and a 1-year-old, working from home full-time during a pandemic, mealtime had become a challenge. Dinner prep was the biggest struggle, and we were all gaining weight from daily takeout dinners. Enter Chef Nicolle. She listens, allows me to pick my own recipes to fit my nutritional needs, and makes dinnertime a breeze! She is sweet, accommodating, funny, trustworthy, and a wonderful cook. Knowing that dinner is prepared in advance, with nutritious ingredients, has given me the extra boost needed in my weight loss journey. Through a healthy, sustainable diet and the right planning, I have lost 30 pounds of extra baby weight so far. I cannot imagine dinnertime without Nicolle—I don't want to!"

Kara, Glen Ridge, New Jersey
Certifications & Credentials