Cooking Classes
Learn how to make your favorite dishes—or try something new—right in your own kitchen. Virtual classes available!
See some of our regularly offered classes below
---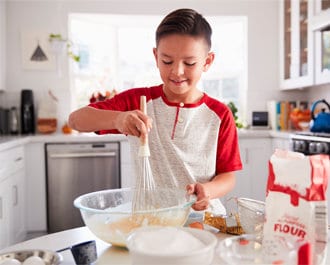 kids' Classes
Do your kids love to help in the kitchen? Or maybe you are trying to introduce new foods to your young eaters? (Or both!) Try our Love & Plates kids' cooking classes. We offer single classes and class series covering all aspects of the kitchen, available for two age groups (5 to 10 and 11 to 17). Our courses give kids the knowledge to feed themselves well and the confidence to learn what they like as they expand their horizons.
NEW! Private classes for individuals and small groups—the perfect gift for the culinarily-inclined kid. Let your budding chef explore the worlds of cooking and baking!
---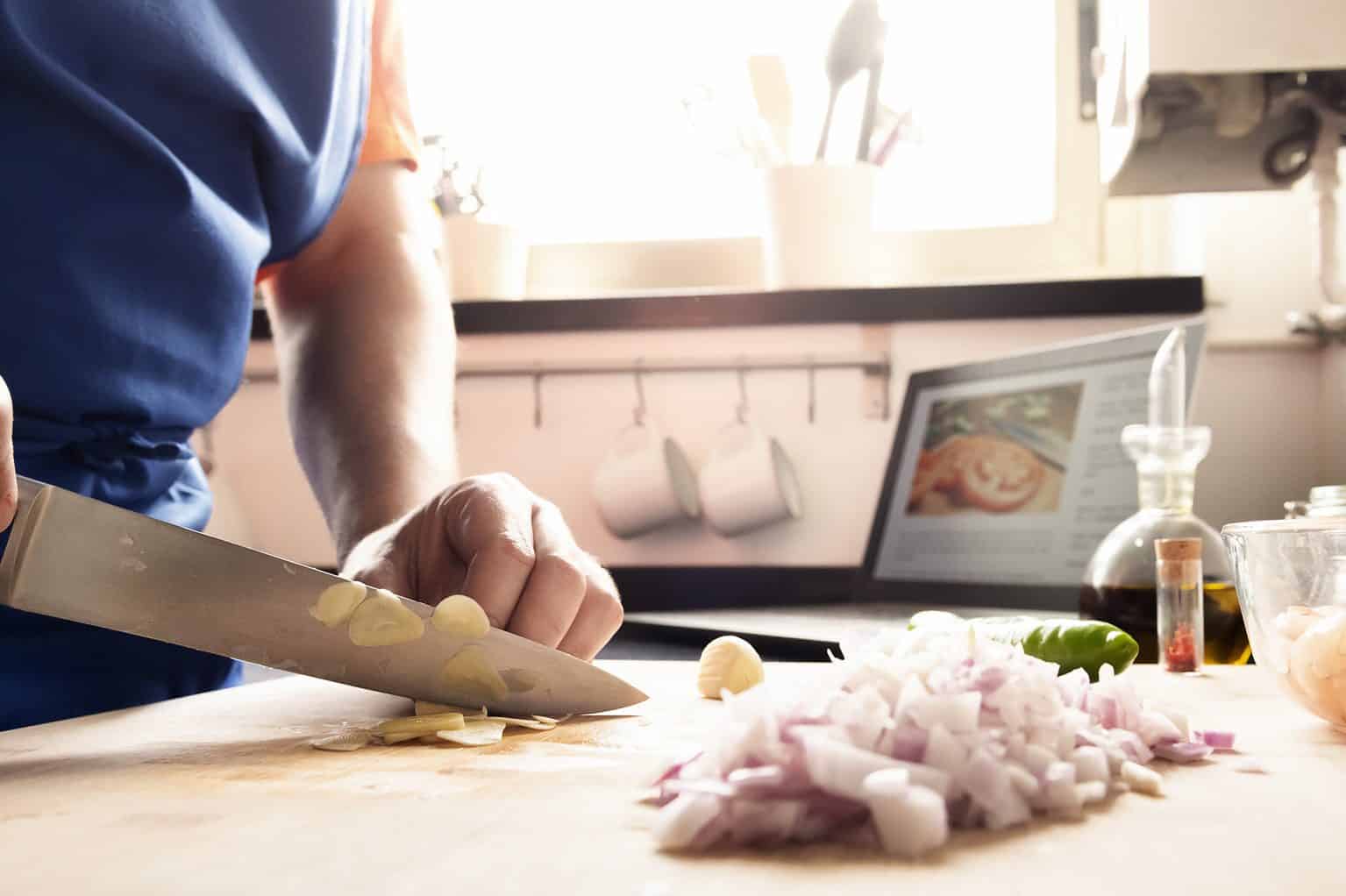 adult classes
Improve your knife skills. Master classic holiday dishes. Learn to prepare a five-star meal for a special occasion. Our adult classes cover everything from the basics to specialized cuisines and techniques. Up your game in the kitchen, no matter where you start!
---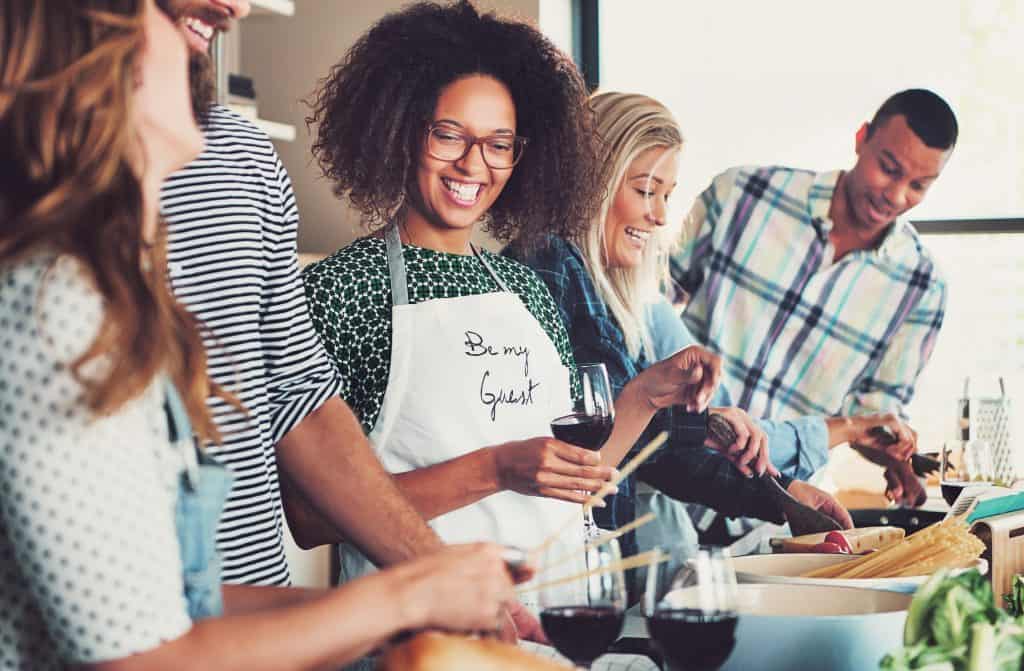 SPECIAL EVENT CLASSES
Planning for a ladies' night out? Celebrating a milestone birthday or anniversary? Bridal or baby shower? Our special event classes are the perfect way to mark an occasion. Love & Plates can customize a class around your ideas. Choose from a wide range of topics to be taught in the format that best suits your needs, from fully hands-on to a live demo or anywhere in between.
We also offer team-building workshops, Girl and Boy Scout badge classes, and demonstrations for corporate gatherings.
Certifications & Credentials