About Chef Nicolle Walker
My career as a professional chef began nearly 14 years ago. After working for several high-end catering companies in the New York and New Jersey metro area, running the kitchens for parties large and small, I moved to front-of-house operations. In 2012, I joined Le Pain Quotidien in an operations and management role and helped open several branches in Manhattan. This period of my career was incredibly valuable from a development perspective, but by 2015, I realized how much I missed cooking. It was time to move back to the kitchen.
In 2016, I opened my first personal chef business, Nicolle Walker Personal Chef Services, catering to families looking to commit to a healthier way of life. I combined my knowledge of nutritious eating and specialty diets with my mastery of global cuisines to create menus that would satisfy any culinary preference. I met some amazing customers and formed connections with local farms and vendors who value sustainable food sourcing as much I do.
In just five years, the business has evolved into something new, beyond the services of a single chef. We are now Love & Plates, a company that builds upon my vision for how a personal chef can make life easier for today's modern families. Our chefs provide in-home cooking that features a wide array of flavors and specialized attention to dietary requirements. Our food is nutritious and locally sourced yet comforting and (above all!) delicious.
In this era of busy schedules and digital storytelling, we aim to bring something private and meaningful to each family we serve: a plate full of nourishing food, an invitation to sit down together, relax, and tell real stories to those we love…every breakfast, lunch, and dinner.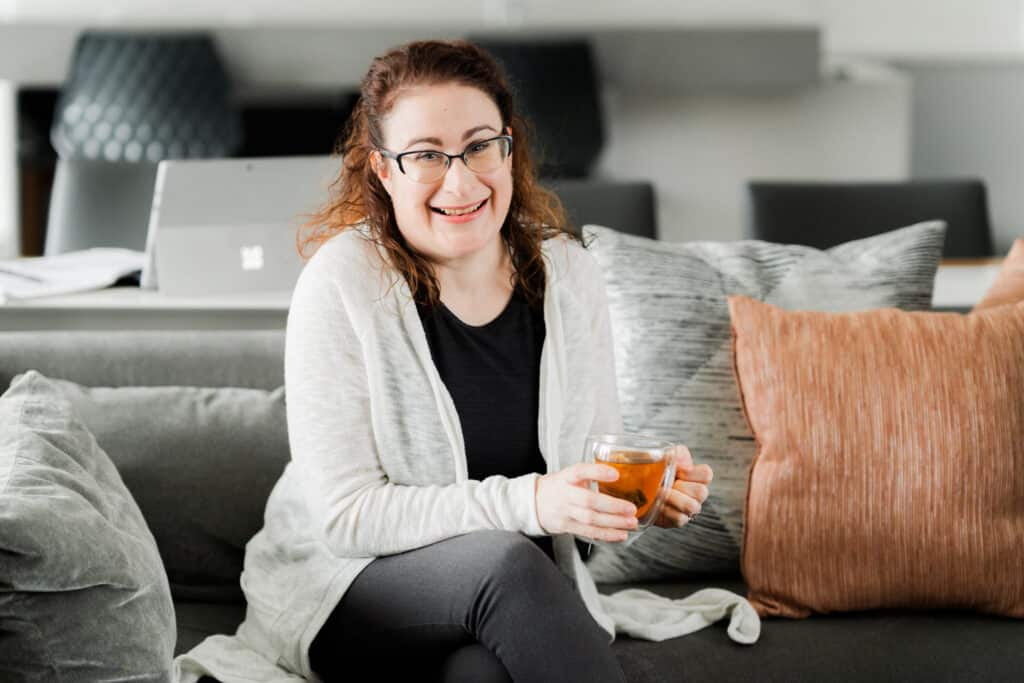 ---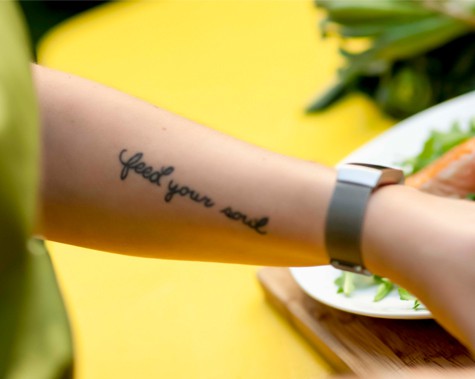 Credentials and Certifications
In addition to her years of experience in the field, Nicolle holds the following:
The New School, Culinary Education Program Certification (23rd Street Programming)
Shaw University, Associate's Degree in Nutrition, with focuses on general and sports nutrition, childhood nutrition
ServSafe Manager Certification
NYC Food Handler's Permit
---

"Love & Plates has been a time saver and mind saver for us as busy, working parents. The food is always delicious and nutritious, which is important for our family. Before Love & Plates, we would default to boiling pasta, certainly not the healthiest option and not a lot of variety. We wanted better for our children and wanted them exposed to different flavor profiles and foods. Chef Nicolle provides a hugely valuable service to us. We cannot thank her enough!"

Vivian, Montclair, New Jersey
Certifications & Credentials