About Love & PLates
The story of how Love & Plates came to be goes hand in hand with the professional journey of our founder and head chef, Nicolle Walker.
---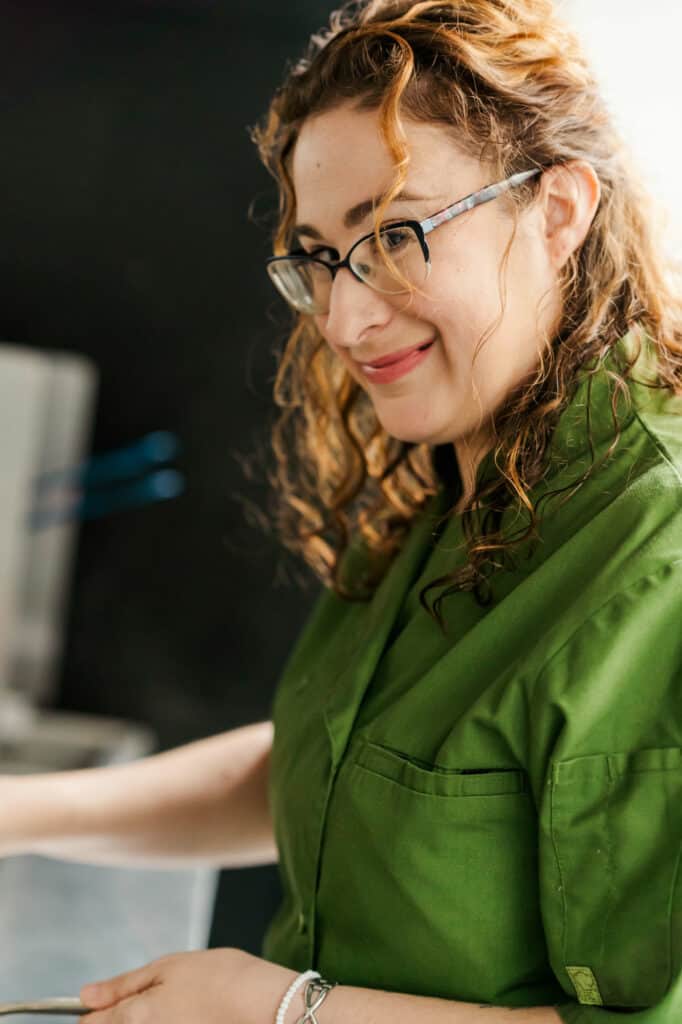 Meet Nicolle
From working for high-end catering companies to helping families find a healthier way of life, Love & Plates personal chef Nicolle Walker is building a truly special culinary business in northern New Jersey.
---
The finest locally sourced ingredients—sustainable, organic, in season, and absolutely delicious.
When it comes to the food we eat, our philosophy is to choose fresh, seasonal produce and the talented providers who surround us. It's better for our health, our economy, our planet. Learn more about how we source our ingredients at Love & Plates.
---

"We found Love & Plates right after our second child was born. As working parents with two little ones, we had zero time to cook. Nicolle's meals have been a lifesaver. She tailors meals to our preferences, is flexible with substitutions, and her food is delicious! We have several meals on repeat because they are just that good. She also came up with creative dishes we could serve our picky 4-year-old. When she is cooking in our home, she is just a pleasure to be around. The cost for 4 to 5 full dinners far outweighs the stress and time cost of doing it yourself. We highly recommend!"

Tracy, Westfield, New Jersey
Certifications & Credentials