The Love & Plates "eat local" philosophy.
We believe knowing where your food comes from is just as important as choosing what you eat. That working closely with the farmers, butchers, and makers who produce our raw ingredients allows us to provide the freshest, most nutritious meals for our clients. Local and small businesses are the backbone of our community, and it is our mission to support them the best way we know how.
Get to know the specially selected suppliers who complete the Love & Plates team.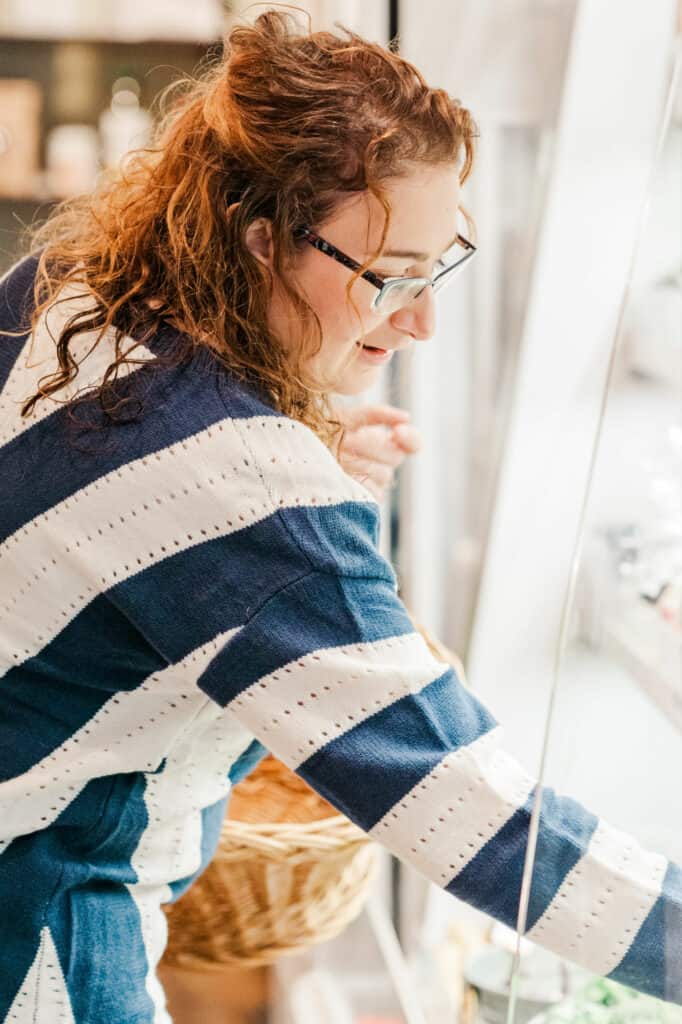 ---

GREEN GROCER FOOD HUB
This Bloomfield, NJ, market is a true hub for locally grown produce curated by owner Chelsa Salesman-Hernandez. Our go-to for the freshest fruits and vegetables, useful kitchen supplies, and handmade home goods.
---

CITY Green NJ
An urban farm in the heart of Clifton, NJ. City Green is a 501(c)(3) nonprofit working to revitalize urban areas through agriculture and educational programming. It provides a splendor of riches—both on our plates and through its impact on our local communities.
---

Closter farm
Closter Farm believes that the healthiest, best tasting, most beautiful vegetables and livestock are grown when they are a symbiotic product of whole farm health. Every action they take is focused on fostering a diverse, resilient, verdant ecosystem whose natural byproduct is intense soil fertility and natural pest resistance.
---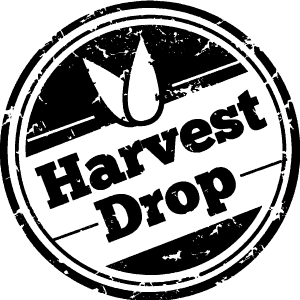 Harvest drop
Harvest Drop sources food directly from quality-driven farms to ensure the freshest product possible. Ingredients are sourced from over 100 farms and delivered within 24 hours of harvest. They love being able to support farmers directly and cook with local seasonal produce.
---
Certifications & Credentials