It's been quite a year and a half, and if you are anything like me, you are both excited, and also a little freaked out, for Christmas this weekend. My family has a very small, family-only celebration planned, and as I finish up my work for the year, I have been stockpiling things that will help me make it through the holidays, no matter what the holidays bring.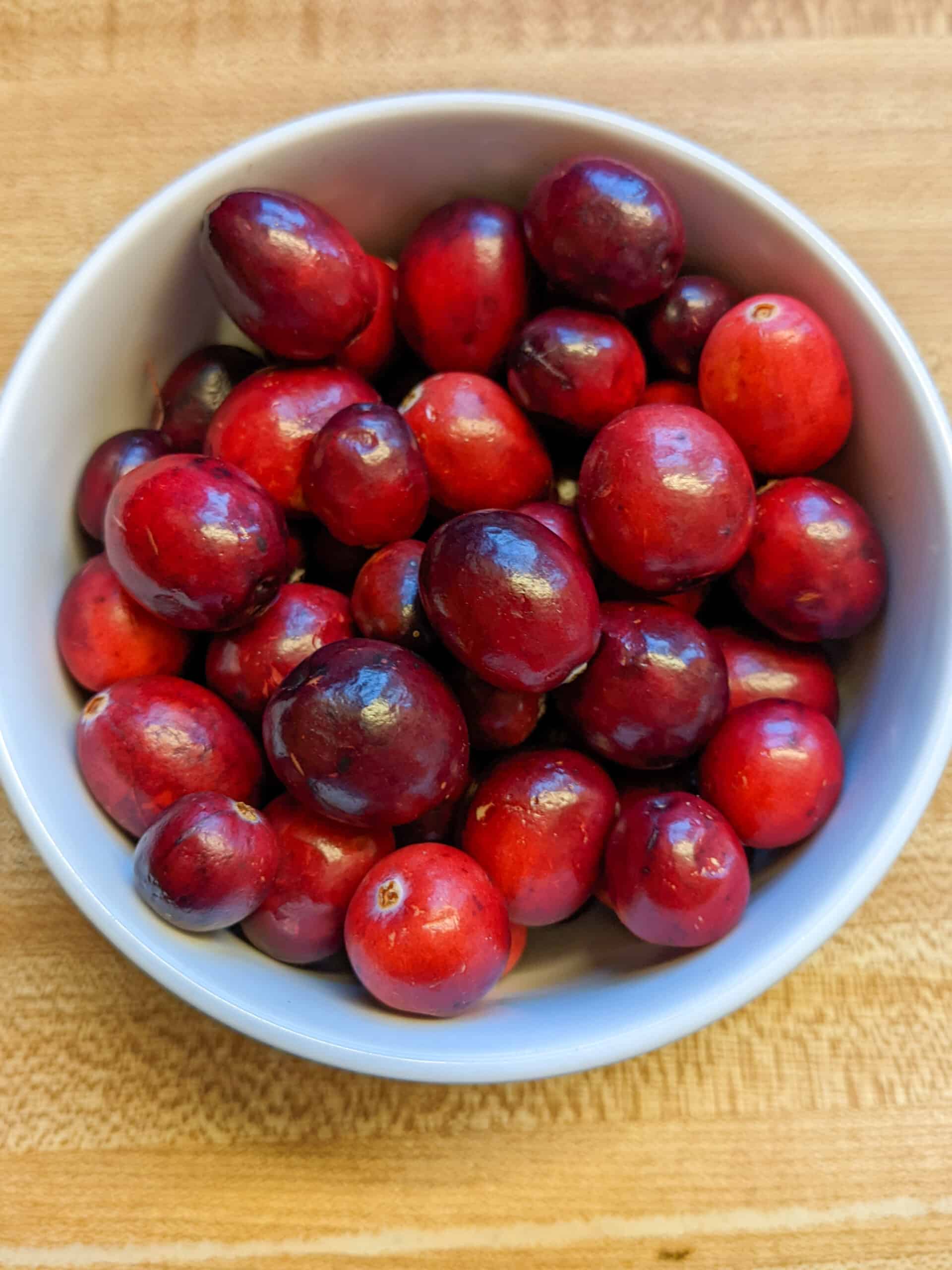 1 Fresh Cranberries
I like to buy a couple of extra bags of fresh cranberries at Thanksgiving and then stash them in my freezer until Christmas. They fancy up muffins or a coffee cake in the morning, they are delicious baked into the top of a wheel of brie, a 10 minute simmer makes the perfect sweet and sour sauce for meat, and, not to mention, they are the perfect festive garnish for drinks!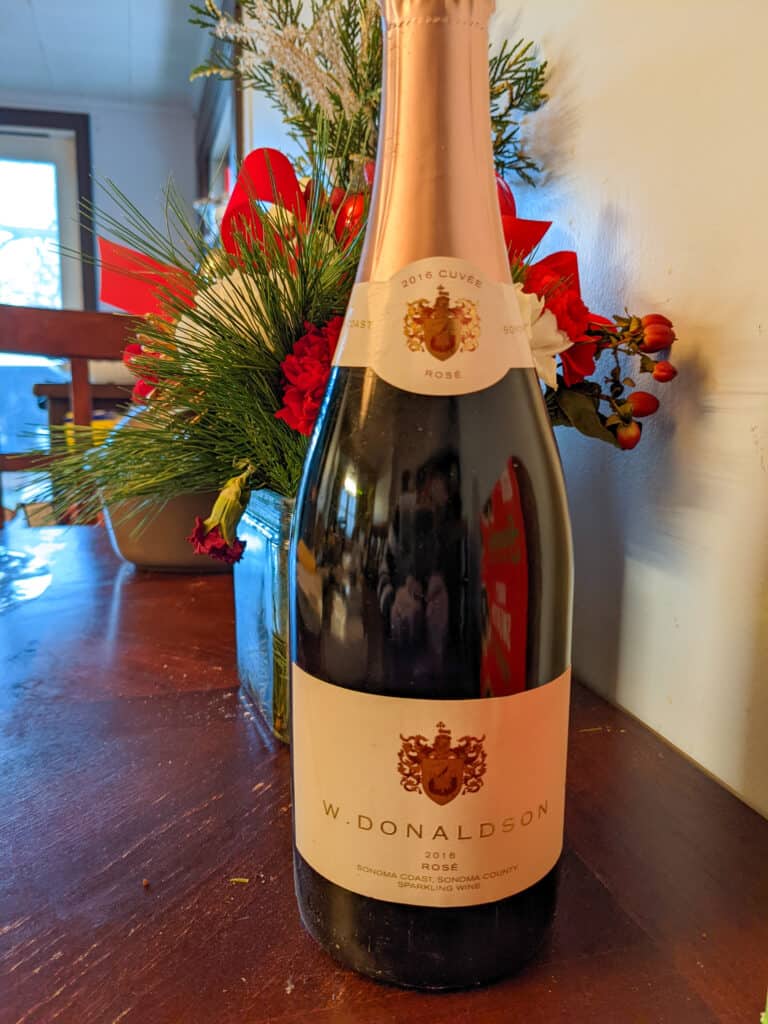 2 Speaking of Drinks
A bottle of Prosecco is a must have for me! Nothing says celebration like a Mimosa! Grab a few bottles of mid priced Bubbles and stash them in the back of your fridge, then any occasion can become a special occasion!
3 Cookies!
My husband's family are obsessed with Christmas Cookies, they require at least 12 dozen assorted to last them the holidays. And after almost 20 years together, I have to say, I agree. They make a perfect breakfast dessert, a great mid afternoon snack, and it means I don't have to go crazy on the dessert front for the holidays. I have been baking cookies for a week now, and still have 3 more types to go! (PS My Mother in Law also bakes her own sets of cookies, so we are doubly blessed!)
4 Latkes
This may sound strange for Christmas, but as many of you know I am Jewish but married into a Christian family. After we got married, my new family wanted to make sure that I felt welcome, and encouraged me to add foods from my traditions to theirs. I made latkes one year, and everyone loved them. And they asked for them the next year, and the next year, and the year after that. So now it's a tradition, and we do latkes every year for Christmas Day Dinner.
With all of the uncertainty in the world, we are all looking for a little bit of comfort right now. From my family to yours, I wish you all the peace and comfort in the world.