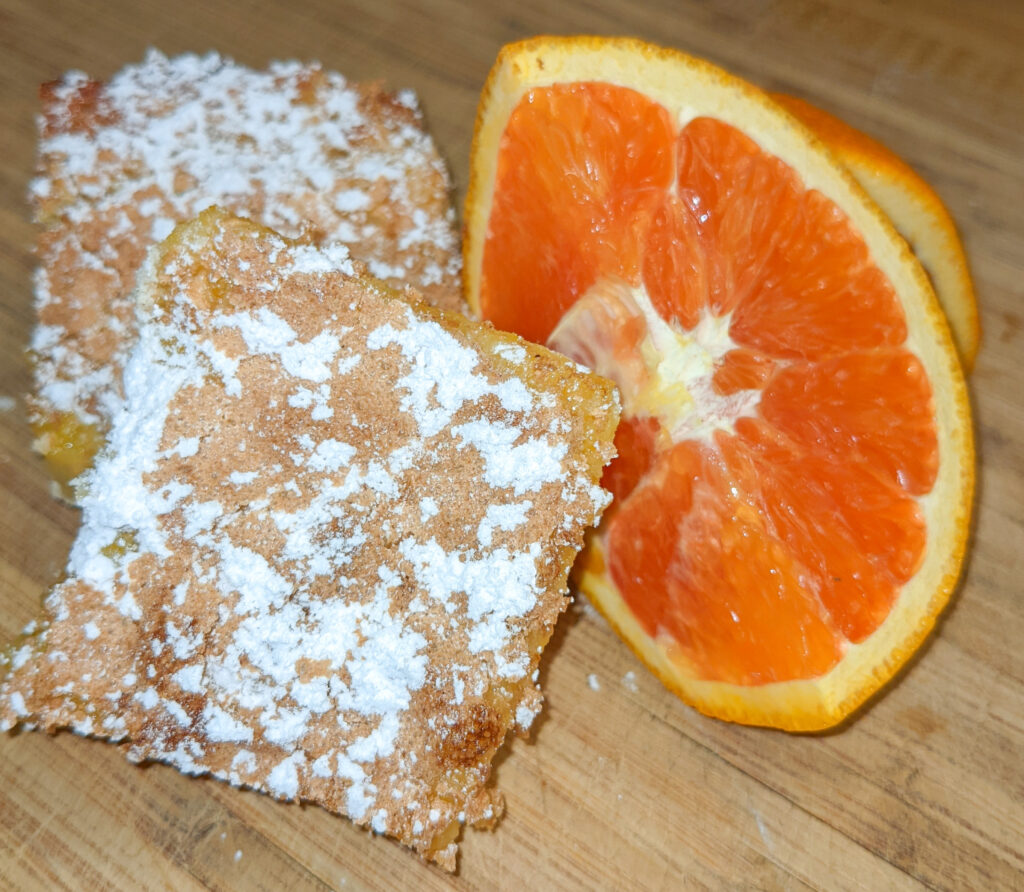 January is the peak of citrus season. It's like Mother Earth just knows that our souls need that shot of brightness, that sweetly sour sip of sunshine, to make it through those last few months of winter. 
After months of eating kale and turnips and sweet potatoes, this is one of the few times that I break my Local Only rule. The West and Southern Coasts rules the citrus game, and I will eat as many oranges, lemons, limes and grapefruits that I can get my hands on. The kids eat Cara Caras and Navel oranges for breakfast and lunch, grapefruit shallot vinaigrettes go on salad at dinner, and the play of sweet and savory makes my heart sing.
But at the end of the day, where I really love my citrus is dessert. I can give or take a chocolate cake, and apple pie is yum, but give me a curd and I hit my happy place. These Cooler Bars are similar to Citrus Bars (think Lemon Bars but better), but with Confectioners Sugar in the Crust instead of Granulated Sugar, the bars have a special snap that holds up well against the curd. I am sharing the recipe for Orange Cooler Bars here, but you can swap in any other citrus juice you like. Or a combination. Make them yours, and enjoy a little bit of sunshine from my kitchen to yours.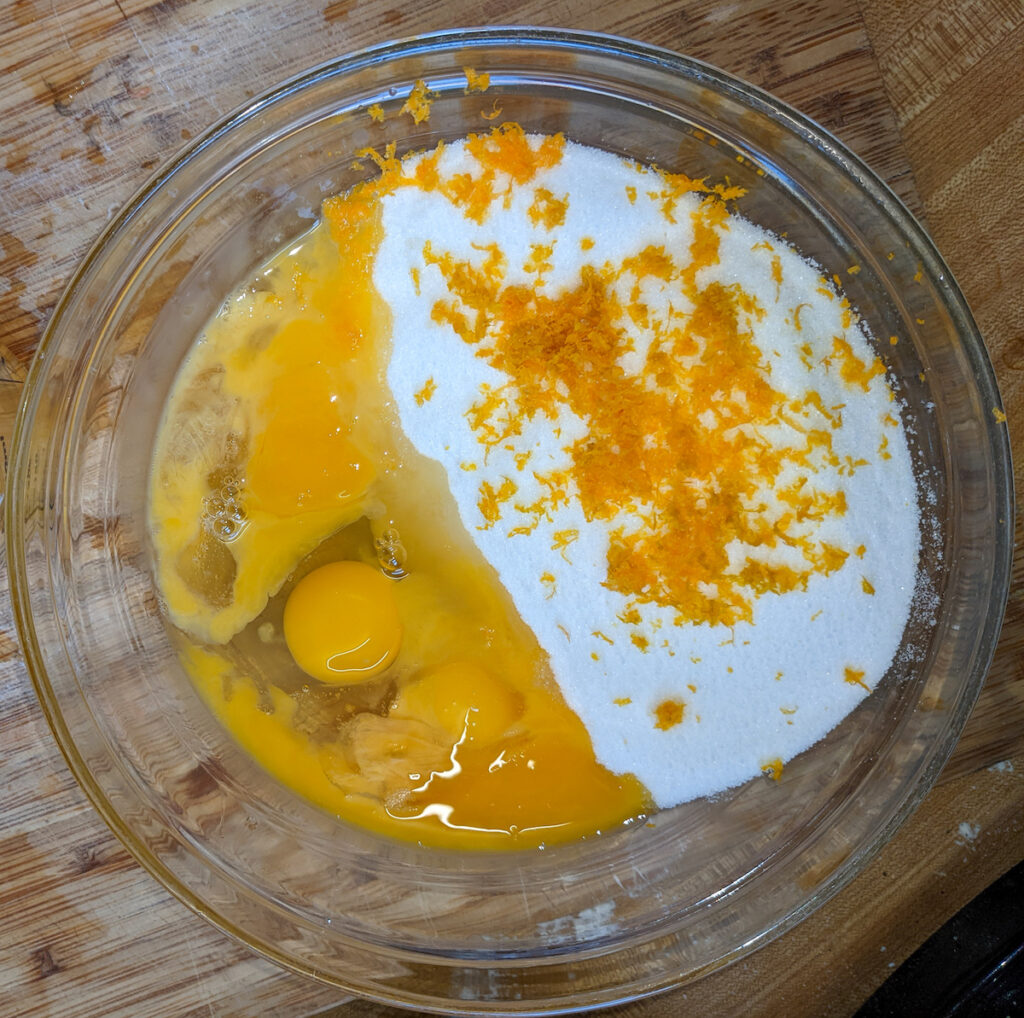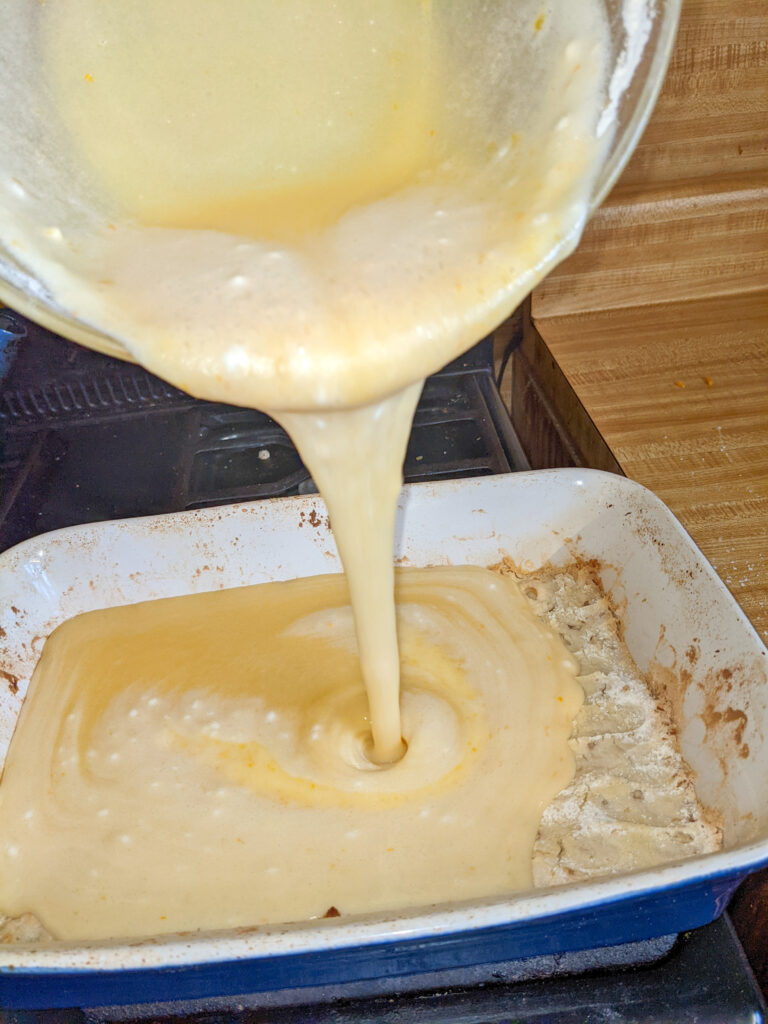 Orange Cooler Bars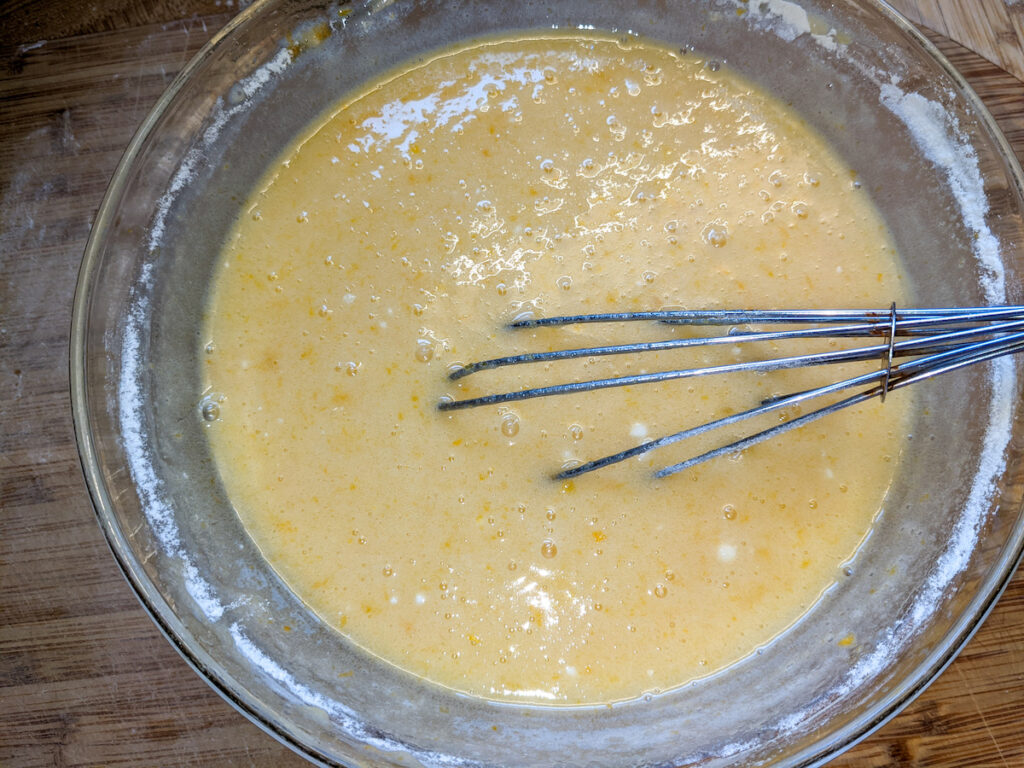 2 1/2 Cups AP Flour, divided
1/2 Cup Confectioners Sugar, plus extra for garnish
1/4 tsp Salt
3/4 Cup Cold Butter, cubed
4 Eggs, room temperature
2 Cups Granulated Sugar
1/3 Cup Fresh Orange Juice
1/2 tsp Orange Zest
1/2 tsp Baking Powder
Yields 15 Bars
1. Preheat oven to 350 degrees. Line a 9×3 baking dish with parchment paper, set aside.
2. In a medium bowl, combine 2 cups of AP flour, 1/2 cup of confectioners sugar and salt, stir to combine. Add in cold cubed butter and use a pastry cutter (or 2 forks) to work the butter into the flour mixture until it resembles course crumbs.
3. Press flour and butter into the baking dish and press to pack it down, making sure to push it into the corners. Bake about 20 minutes, until the crust is lightly browned.
4. While the crust is baking, in a larger bowl combine eggs, granulated sugar, orange juice and zest and whisk until frothy. Add in final 1/5 cup of flour and baking powder and whisk again.
5. Pour egg mixture over hot crust and place back into the oven. Bake additional 20-25 minutes until the curd is set and lightly browned.
6. Cool pan on a rack until completely cooled, then refrigerate for at least an hour to let curd finish setting.
7. Cut bars into squares and dust with extra confectioners sugar to serve.